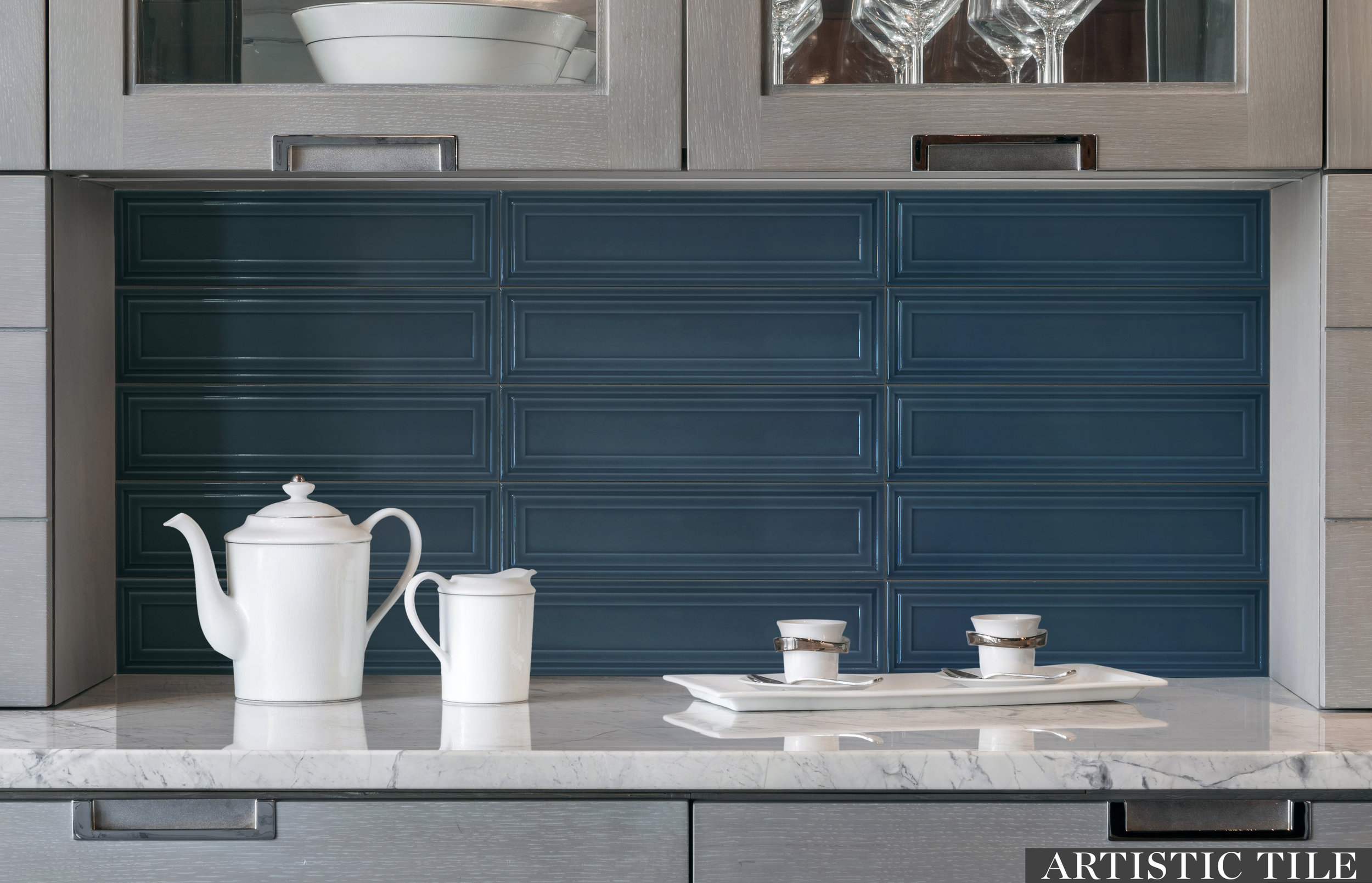 dimensional ceramic, Capital Geo deco by Artistic Tile
Pickets go mid century modern | Ladrillo
Clay Daisies handmade Hex Picket in Night #32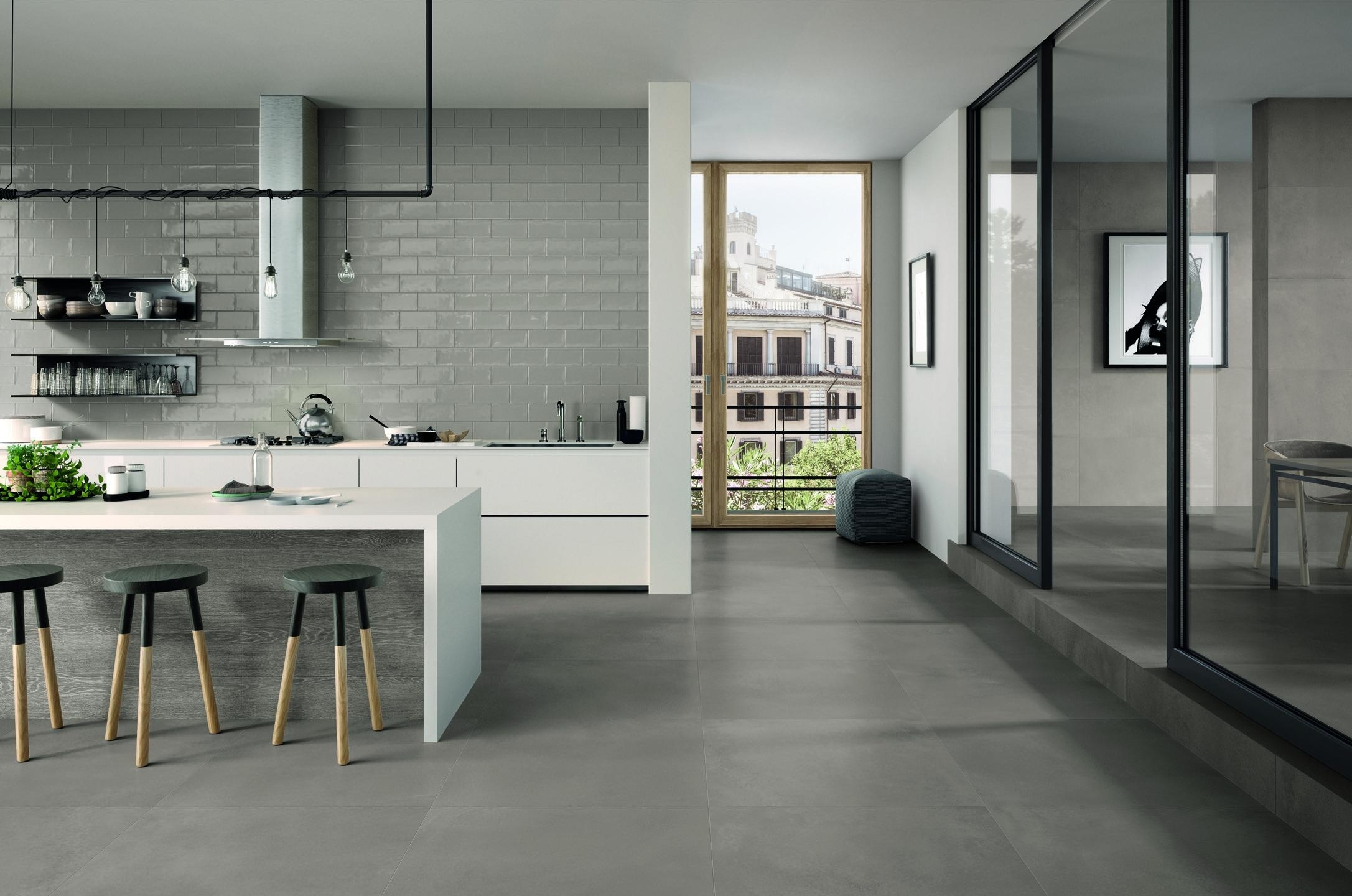 Budget friendly 5x10 subway tile
Stoneware split hex | Fiddlehead collection
Clay Daisies handmade 2 1/4 x 3 3/4 diamond in Rainforest #49
angular ceramic tile | Tri by Red Rock Tileworks
French-inspired luxury | handmade tile | by Tabarka
Clay Daisies handmade 1 1/2" circles in custom blend of our favorite pinks!
glazed terra cotta | contemporary arabesque | by Tabarka
stacked subway tile
Clay Daisies handmade 2 1/2 x 3 Triangle in custom color blend
Michael Aram Gotham Steel, by Artistic Tile
lux look | Avalon by Red Rock Tileworks
Linea pattern | Reck Rock Tileworks
hand-glazed | available in silver leaf | Noblesse by Tabarka
Beautiful texture | Voltaire by Red Rock Tileworks
Clay Daisies handmade 2x4 in Ice #23
modern glamour | Coco by Red Rock Tileworks
fabric-inspired | hand painted tile | Rue De Rosiers by Tabarka
Clay Daisies handmade 1x4 Herringbone in Palladium #4
Deco Inspired Kitchen Backsplash | Delano by Red Rock Tileworks
dimensional beauty | Noblesse by Tabarka
ceramic tile
From handmade, hand glazed terra cotta tiles to Spanish subway tile under $15/ sq. ft., Fantasia Showrooms works with the finest tile designers in the world. Classic, traditional, modern, transitional, or completely custom.